...okay, not really. The title of today's blog is the title of the hilarious Christopher Titus' latest comedy act. Check out his website for video clips or to order the DVD. He is hilarious.

But I digress. The point of today's blog. I am really not a fan of Valentine's Day. Not because I'm depressed or single or anything like that, but because I think love should be celebrated every day whenever and however people want to celebrate. I don't think that a man or woman should feel bad because he/she doesn't buy his/her partner candy or jewelry or flowers. I think that's kind of silly.

Anyway, in today's blog I wanted to share some history of Valentine's Day and offer two alternatives that can be done with friends, family, a significant other, or by yourself.


History of Valentine's Day
According to the History Channel, there are multiple theories on the origin of Valentine's Day and what exactly St. Valentine did.



One story suggests that emporor Claudius II thought that single men made better soldiers, so he outlawed young men from getting married. St. Valentine was then put to death for illegally marrying young lovers



Some say that St. Valentine was killed because he helped the Christians escape Roman prisons.



There is also a story that he sent the first valentine while he was in jail. He fell in love with a woman who would visit him and he signed the note "from your Valentine."

But, besides St. Valentine, a few other notable things happened on Valentine's day.In fact, a few things happened in history on February 14th.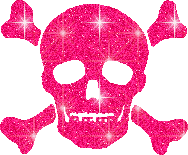 In 1929 the St. Valentine's Day Massacre happened in Chicago when seven of Al Capone's rivals were gunned down.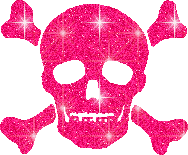 Oregon was admitted to the Union in 1859 (and Arizona in 1912)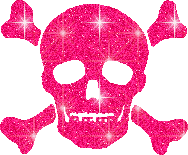 Dolly the sheep was put down due to complications from being the first cloned mammal.


Of course, even if you're not into Valentine's Day, you have to eat, right? Good.
Here are two links to a couple great entrees and a couple great desserts.



Rachael Ray's Lemon Basil Pasta (great if you cook up some shrimp or chicken)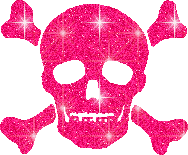 Emeril Lagasse's 4-cheese Macaroni and Cheese



Strawberry shortcake (Angel food cake + thawed frozen strawberries + whipped cream)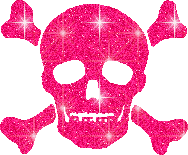 Devil's food cake (from a box and frosting from a can!)


Here are some nice, romantic movies to snuggle up and watch on Valentine's Day:



Casablanca



The Proposal



Ghost



Much Ado About Nothing



Princess Bride

And, of course, here are some not so nice Anti-Valentine's Day movies: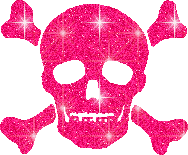 War of the Roses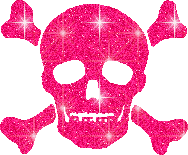 Closer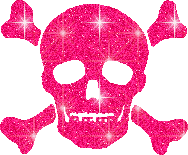 Fight Club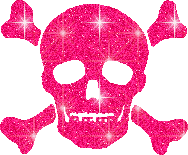 Vertigo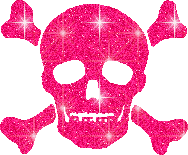 The Break-Up